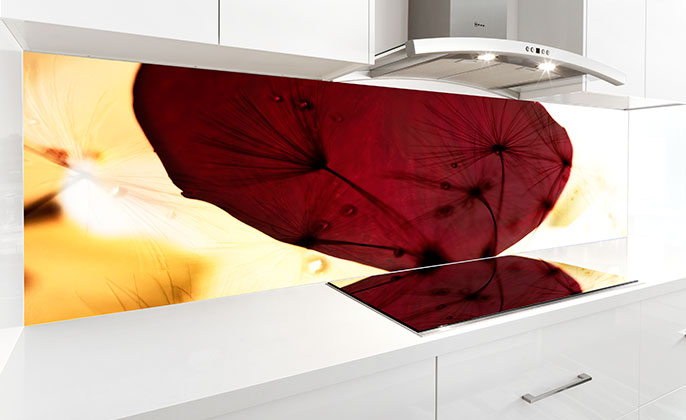 We are often asked, 'how did you do that?' and it is difficult to answer how new art travels from an imagining into reality. So rather than trying to give you a nuts and bolts account of the 'how' process (which is never the same twice…), we think a far more interesting topic to explore is the nature of creativity itself.
Much has been written about creativity, including:
Creativity is the process of bringing something new into being.

Creativity requires passion and commitment.

It brings to our awareness what was previously hidden and points to new life.
From 'The Courage to Create', by Rollo May
But enough about what others write or say… here is what we think about creativity.
Creativity is:
Setting forth on a path when you don't know what the end destination will be. You venture and explore despite the uncertainly. And by embracing the unknown, allowing yourself to be hurled into unchartered waters: original, inventive, surprising and remarkable works are born.
The musings of Toni & Michael Collins
That is our experience of creativity. Is it scary? Sometimes. Is it energising? Definitely.
And as a result of putting creativity, exploration and play at the wheel: we proudly present you with a new collection of photographic artworks titled, 'NATURES SHAPE – Collection 2'.
A small tasting plate is here for you. The feast experience waits – please click through to view the new Collection.